Single Responsibility Principle - SOLID
Software Design Principles
There are a few books that all programmers should read. Clean Code by Robert C. Martin (Uncle Bob) is one of those. Here are some of the key takeaways that I'm collecting from my first read through.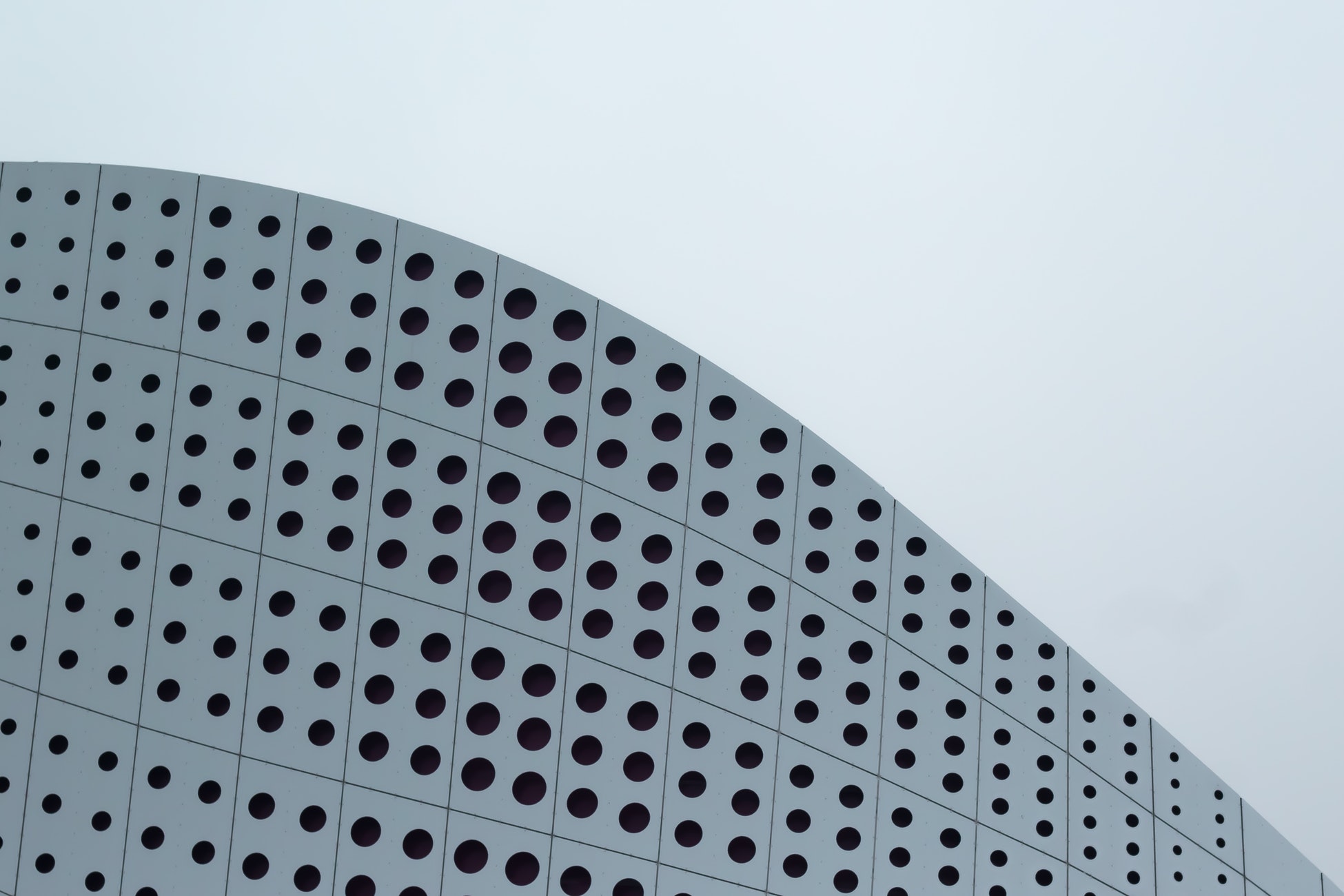 Write about the single responsibility principle
Discussion
Thoughts? Share the article if you think it'll be useful to someone + join the discussion about this post on Twitter!
Stay in touch!
We're just getting started 🔥 Interested in how to write professional JavaScript and TypeScript? Join 2000+ other developers learning about Domain-Driven Design and Enterprise Node.js. I won't spam ya. 🖖 Unsubscribe anytime.
---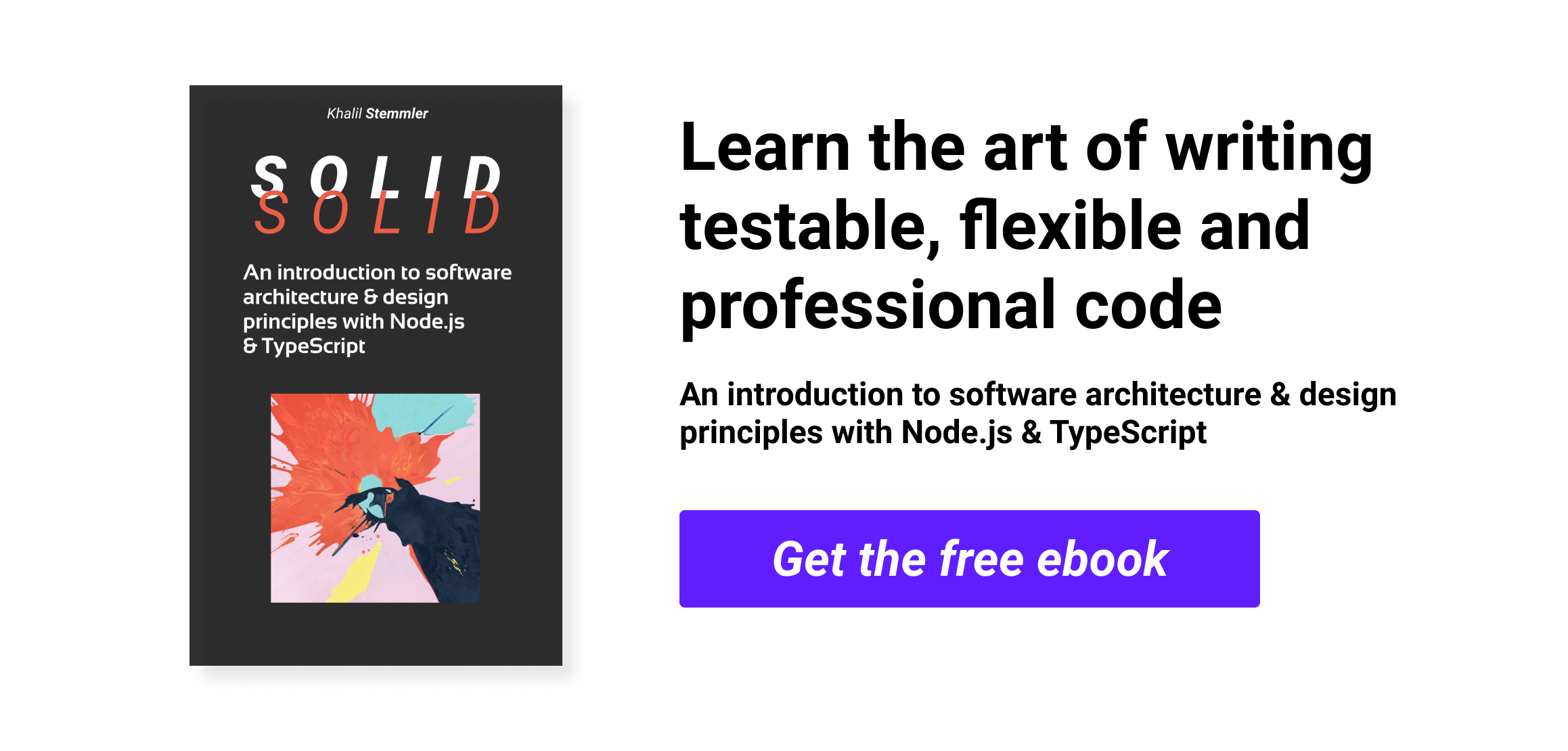 ---
You may also enjoy...
A few more related articles
Trending Content
Want to be notified when new content comes out?
Join 2000+ other developers learning about Domain-Driven Design and Enterprise Node.js.
I won't spam ya. 🖖 Unsubscribe anytime.