Chaining Domain Logic with Domain Events - Domain-Driven Design w/ TypeScript
Domain-Driven Design
In this article, we talk about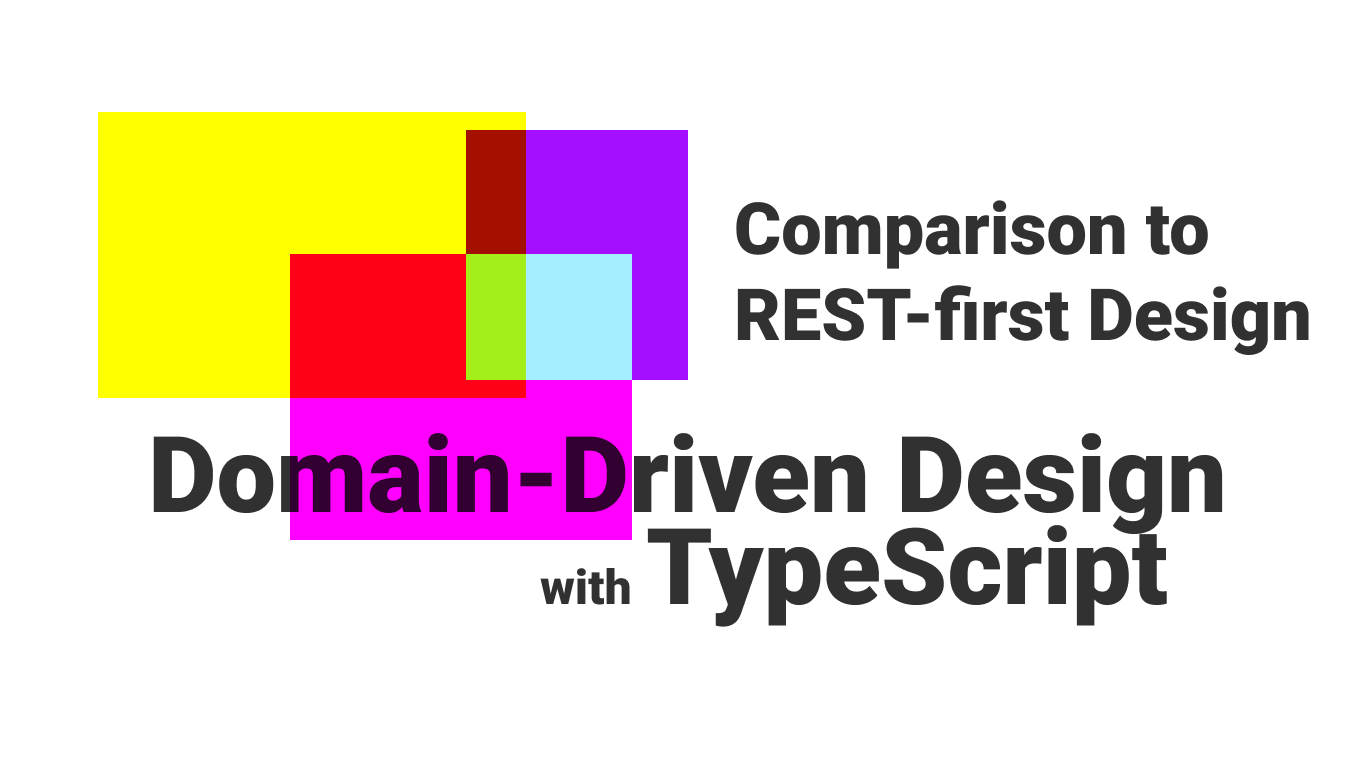 This is part of the Domain-Driven Design w/ TypeScript & Node.js course. Check it out if you liked this post.
Also from the Domain-Driven Design with TypeScript series.
In this article, we talk about how we actually chain business logic using the Domain Events and the DomainEvents handlers map class, etc.
We should also talk about how this works well for a monolith application.
We should also talk about how we can eventually do this kind of stuff over a message broker / queue to cross subdomains
---
Discussion
Thanks for reading! Share this article if you found it useful.
Stay in touch!
We're just getting started 🔥 Interested in how to write professional JavaScript and TypeScript? Join 2000+ other developers learning about Domain-Driven Design and Enterprise Node.js. I won't spam ya. 🖖 Unsubscribe anytime.
---
View more in Domain-Driven Design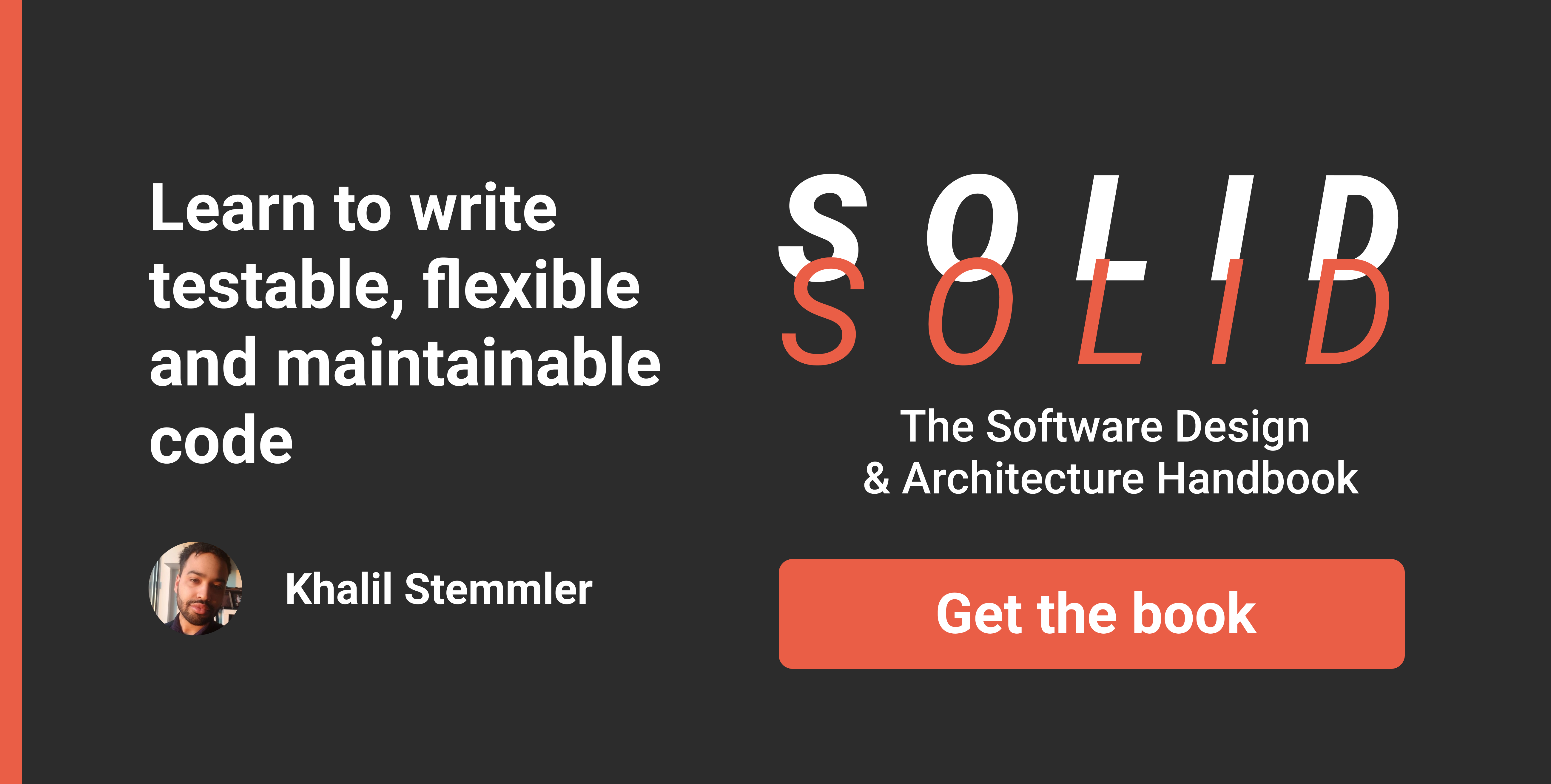 ---
You may also enjoy...
A few more related articles
Trending Content
Want to be notified when new content comes out?
Join 2000+ other developers learning about Domain-Driven Design and Enterprise Node.js.
I won't spam ya. 🖖 Unsubscribe anytime.