TypeScript Interfaces: How and why we use them
TypeScript
In this blog post, I walk through how to use TypeScript interfaces and why they're a good idea to use in software design.
---
Discussion
Liked this? Sing it loud and proud 👨‍🎤.
Stay in touch!
We're just getting started 🔥 Interested in how to write professional JavaScript and TypeScript? Join 2000+ other developers learning about Domain-Driven Design and Enterprise Node.js. I won't spam ya. 🖖 Unsubscribe anytime.
---
View more in TypeScript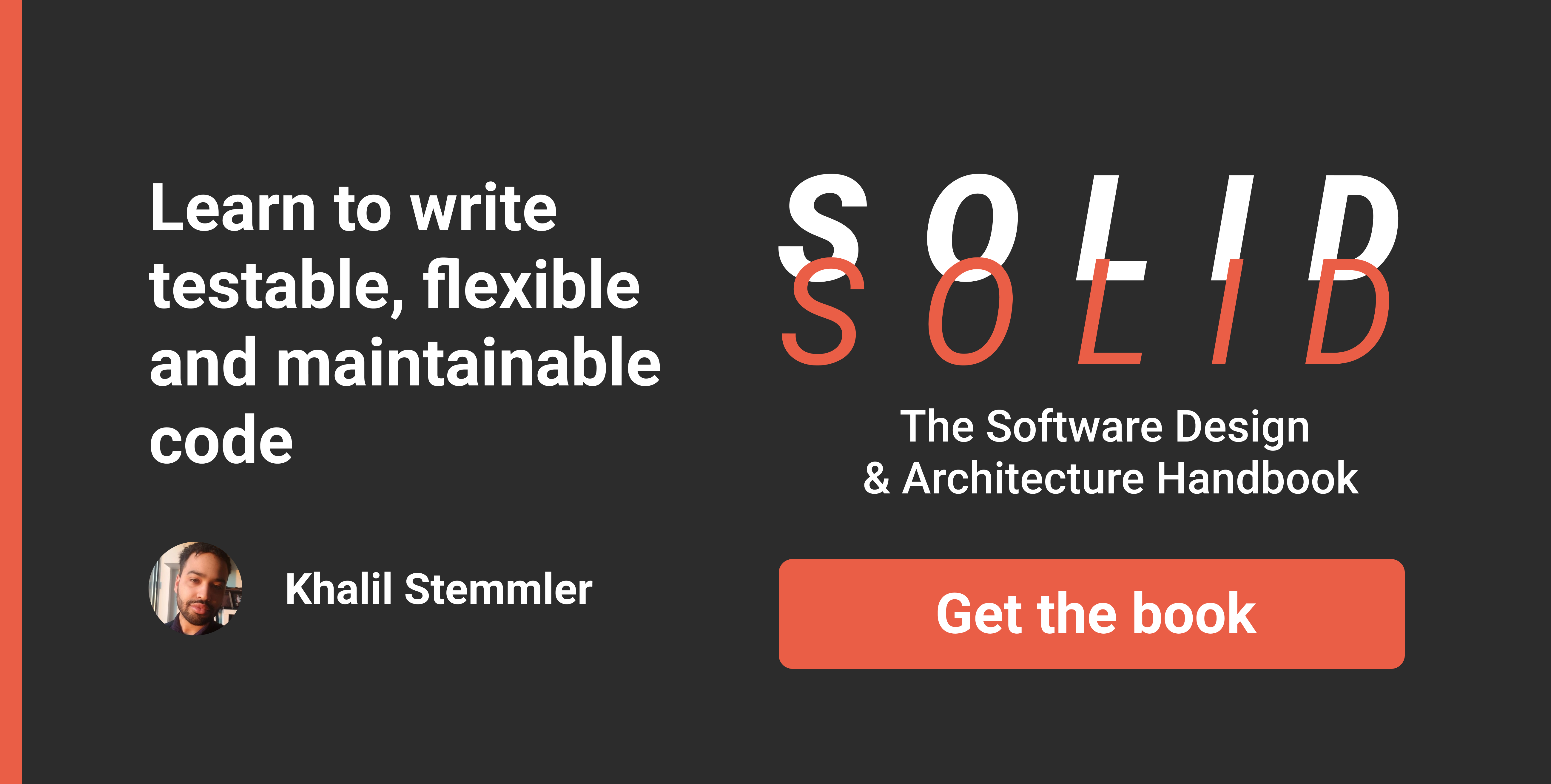 ---
You may also enjoy...
A few more related articles
Trending Content
Want to be notified when new content comes out?
Join 2000+ other developers learning about Domain-Driven Design and Enterprise Node.js.
I won't spam ya. 🖖 Unsubscribe anytime.