Static Factory Methods | Object-Oriented Programming w/ TypeScript
TypeScript
Last updated Nov 21st, 2019
In this blog post, I explain how we can use the static factory method to enforce rules against how an object is created.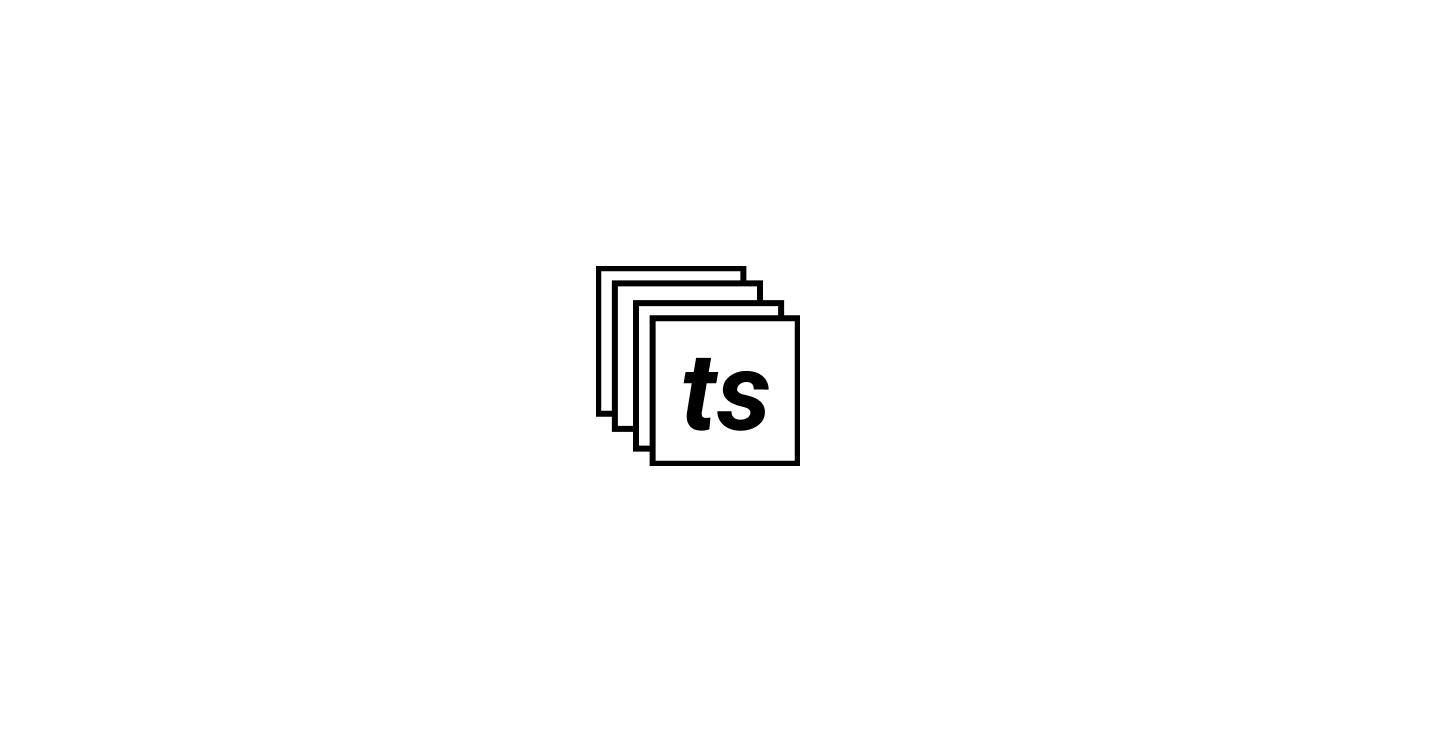 ---
Discussion
Liked this? Sing it loud and proud 👨‍🎤.
Stay in touch!
Enjoying so far? Join 15000+ Software Essentialists getting my posts delivered straight to your inbox each week. I won't spam ya. 🖖
---
View more in TypeScript
---
You may also enjoy...
A few more related articles
Want to be notified when new content comes out?
Join 15000+ other Software Essentialists learning how to master The Essentials of software design and architecture.